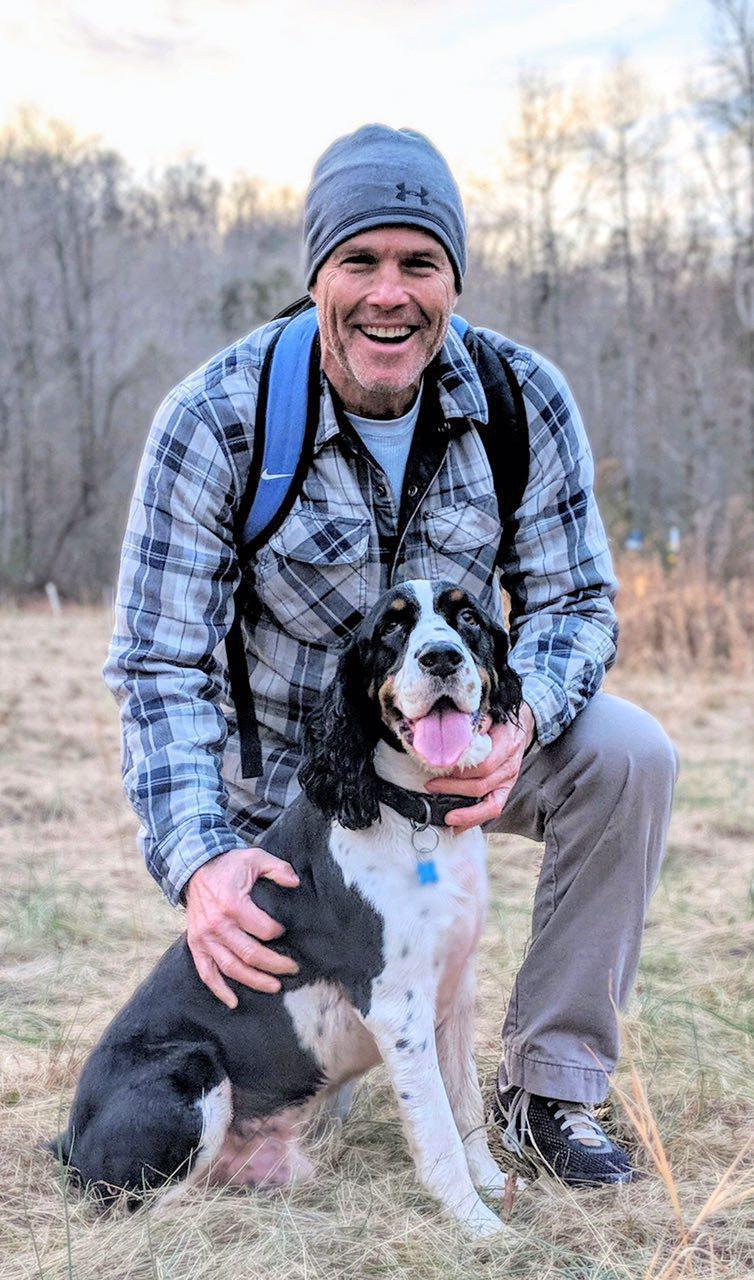 Dr. Ken Yeager
Dr. Yeager has been practicing optometry in Greenville since 1994. He is graduate of the University of Alabama School of Optometry and completed a Residency in Ocular Disease at Northeastern State University College of Optometry.
He was awarded Best in the Upstate in 2015 and has received numerous recognitions for his contribution to his community through the Greenville County School System and our local Lion's Club. When he is not taking care of patients he loves to golf and take hikes with his dogs.
Dr. Whitney O'Brian
Dr. O'Brian completed her undergraduate education at the College of Charleston in 2007 and received her doctorate in Optometry from Nova Southeastern University in 2012. She and her husband live in Travelers Rest and enjoy taking their dogs hiking. She also likes spending time with her family and riding her horse, Oliver.
Our Optical Team
Our optical team has years of experience helping our clients find the perfect eyewear for their needs. They are here to help match your vision needs to the best possible products available. They are also experts at helping you maximize your insurance benefits.
Our Technician Team
The health of your eyes is very important to us. Our technical team, working with our doctors, utilize the latest technology to detect and monitor eye diseases. Our team helps our doctors collect important information about the health of your eyes, coordinate appointments with specialists and order medications for you should they be required.